Ferrari sales, restoration and servicing Company
Website & logo redesign for a local Ferrari company
This was a really great project to work on –  it isn't every day you get to work with Ferraris! Nick Cartwright is a local family run business based near Matlock which restores, services and sells Ferraris.  
Responsive WordPress website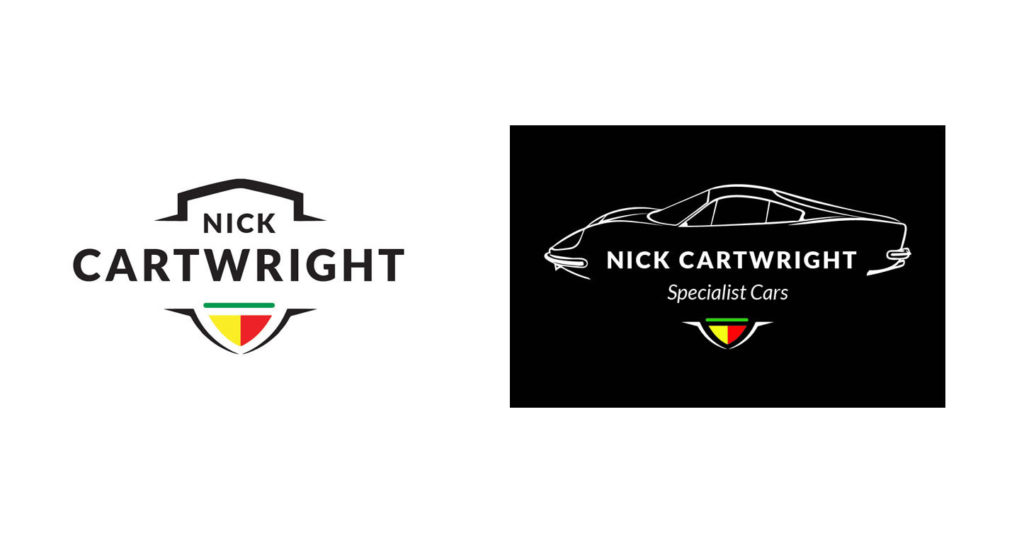 The previous website was getting dated and was not optimised for smartphones and tablets.  The logo has also been cleaned up and redesigned so it displays better against a transparent background.
Bearing in mind the subject matter, the design needed to be as visual as possible. The website has plenty of photos which are used to show  off their previous restorations and the cars they have for sale.  The  home page adopts a 'long scroll' design which we felt was appropriate for this client with a slideshow background of images at the top. 
Load time is always an important factor and as with  all  websites we produce, images are optimised so they load as quick as possible.  We managed to get the home page down to a load time of just over 3 seconds which is great considering the amount of content and images it holds. Factors such as  using a dedicated WordPress web host, optimizing the image file size, caching resources and optimising the scripts all contribute to page speed improvements. 
You can see from the Pingdom website speed test screenshot that the site is given a performance grade of 'A'.